You deserve to be safe
If you're worried about safety in a relationship, you made the right decision coming here.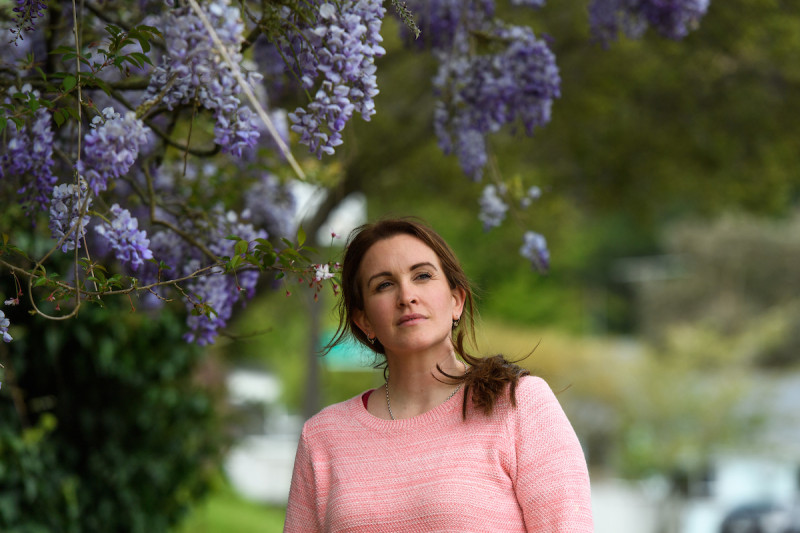 Concerned about how your partner or ex treats you?
Answer the following questions to find out about abusive behaviours and how to find support.
Start the questions
Landing pages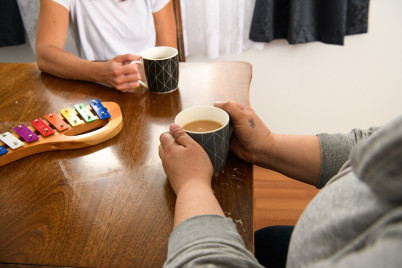 Understanding unsafe relationships
Find out about some common signs that your partner's behaviour may be unsafe, and how to get help for you and your kids.
Find out more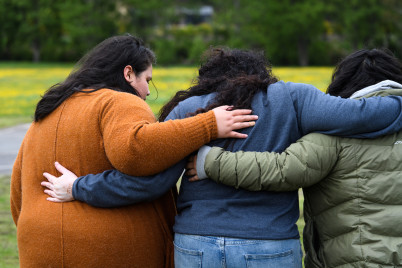 Support available
Practical steps for safety planning if you're experiencing family violence, and a list of New Zealand's main family violence refuges and other support services.
Find support services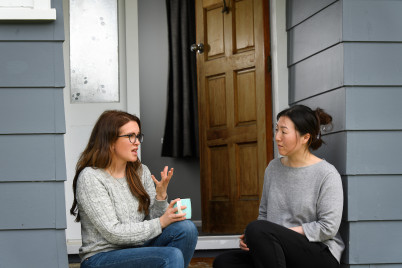 Supporting someone
Advice on ways to hold a safe discussion if you think that someone you know is experiencing family violence. Professional support is there for them when they're ready.
Get advice